We annually recognize the outstanding achievements of our faculty and staff. Find out more about each award on our Recognition web page or from the area on campus the award is from.
Congratulations to all!
System
The University-wide Departmental Teaching Award (UDTA) is a President's Excellence Award that honors a department/unit at the University of Nebraska which has outstanding esprit de corps in its dedication to the education of students at the undergraduate, graduate, or professional levels.
School of Biological Sciences
The Outstanding Research and Creative Activity Award (ORCA) is a President's Excellence Award that honors members of the University of Nebraska faculty who have conducted outstanding research or creative activity of national/international significance.
The University of Nebraska Staff Kudos Award – Academic Affairs is presented by the NU Regents to celebrate staff who go above and beyond in their work for the university. Annual Applause awardees are submitted for this award.
Dodie Eveleth
BPAC business manager
University
The Annis Chaikin Sorensen Award recognizes outstanding teaching in the humanities.
Tom Gannon
English and Ethnic Studies
Professorships recognize either distinguished scholarship or creative activity, a sustained record of teaching excellence and national visibility for instructional activities/practice, or significant contributions in research and teaching and exceptional promise for future excellence.
Qingsheng Li
Willa Cather Professor
Biological sciences
Robert Powers
Charles Bessey Professor
Chemistry
Brian Couch
Susan J. Rosowski Professor
Biological Sciences
Xiaoshan Xu
Susan J. Rosowski Professor
Physics and Astronomy
Eileen Hebets
George Holmes Professor
Biological Sciences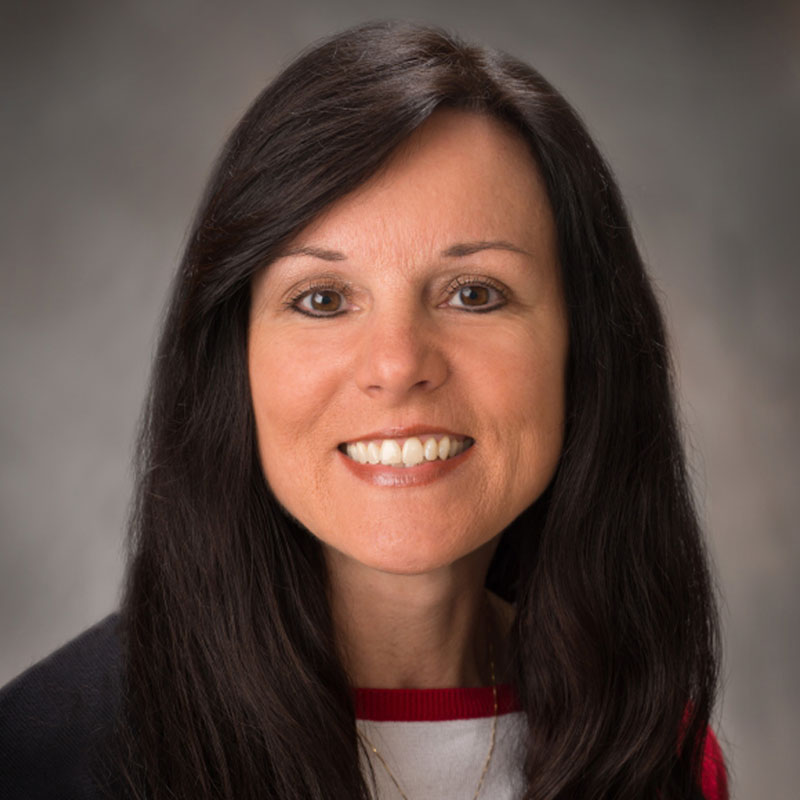 Kim Tyler
George Holmes Professor
Sociology
Vanessa Gorman
Aaron Douglas Professor
History, Classics and Religious Studies
The Diversity Leadership Faculty Award recognizes a significant contribution toward creating a diverse and inclusive UNL community.
Chad Brassil
Biological Sciences
The Harold and Esther Edgerton Junior Faculty Award honors outstanding junior faculty members who demonstrate creative research, extraordinary teaching abilities, and academic promise.
College
College Distinguished Teaching Awards recognize faculty with excellence in teaching.
Joshua Brummer
Mathematics
Abla Hasan
Modern Languages and Literatures
Patrick Jones
History and Ethnic Studies
Jacquelyn Omelian
Psychology
Ingrid Robyn
Modern Languages and Literatures and Ethnic Studies
College Mentoring Award honors faculty or staff involved in exemplary mentoring activities.
Kelly Kingsbury-Brunetto
Modern Languages and Literatures
College Outstanding Research and Creativity (ORCA) Award recognizes significant research and creative accomplishments of UNL faculty in the last five years.
Alexander Sinitskii
Chemistry
Hazel R. McClymont Distinguished Teaching Fellow Award honors exemplary teaching, based on four criteria.
Kathy Castle
Communication Studies
The Annual Applause Award recipients are selected from the monthly Applause Award winners. The award recognizes the outstanding efforts of staff who go above and beyond.
Rachelle Jensen
Mathematics
Amy Beyer
Academic and Career Advising Center
Ronda Alexander
Oldfather Business Cooperative
Katharina Stokes
Center for Children, Families, and the Law
Dodie Eveleth
BPAC Business Center